Akiba's Trip, an action-RPG, first released on PSP nearly a decade ago. A remaster titled "Hellbound & Debriefed" was then revealed last year. Retailer listings have now popped up in Japan with a May 20 release date, and it's also been confirmed that a Switch version is happening.
A bonus clear sticker will be offered as a first-print bonus in Japan. There will also be a "10th Anniversary" Edition for 8,778 yen, which contains a 40-page full color visual book "Akiba's 10 Years of Memory," a reprint of the 132-page unbranded gameplay guide "Akiba's Trip Official Complete Guide," and the two-disc soundtrack "Akiba's Trip 1st Complete Soundtracks."
Here's an overview of Akiba's Trip: Hellbound & Debriefed, along with a trailer: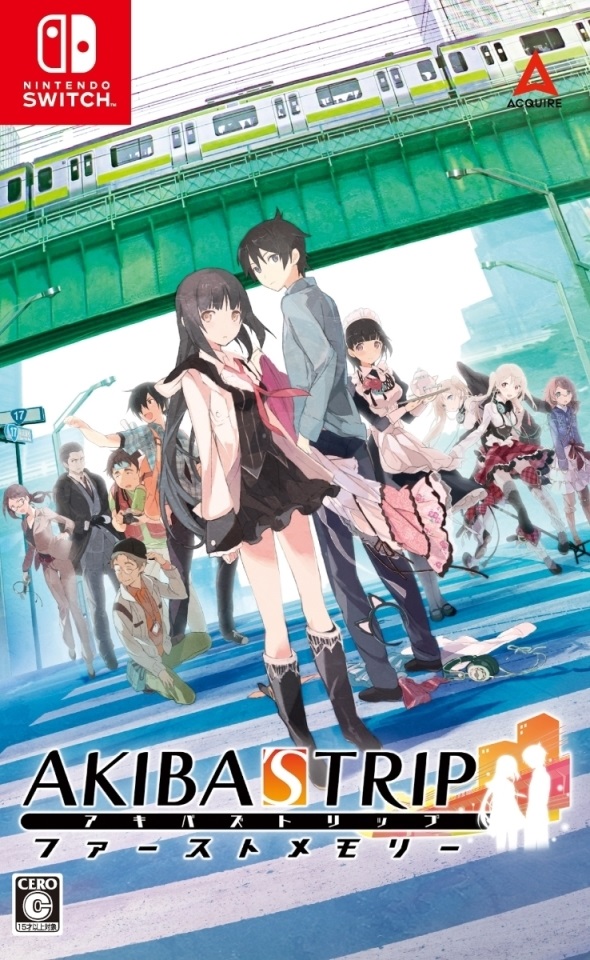 Take a trip back to the origin of a series that will knock more than just your socks off! In Akiba's Trip, players expose vampiric creatures called Shadow Souls to deadly sunlight by liberating them of their clothes. Now, a fully remastered version of the original "Strip Action RPG" is coming to the West for the first time. Following the success of Akiba's Trip: Undead & Undressed, which was released as Akiba's Trip 2 in Japan and has sold over 500,000 copies worldwide, Akiba's Trip: Hellbound & Debriefed completely rebuilds the first title in a modern engine, bringing back the beat-'em-up, strip-'em-down gameplay fans know and love while accurately rendering Akihabara, Japan's geek paradise, from circa 2012 in glorious HD.
Related
Source: https://nintendoeverything.com/akibas-trip-hellbound-debriefed-coming-to-switch/