The mere fact that Cuphead is available to play on the Switch feels like a miracle. This is a game that was always a highlight of Microsoft's press conferences at E3, and it made me absolutely jealous of Xbox owners. While I did eventually pick it up on the PC, I never had the time to play beyond the first couple of bosses. I had fun with them, but I had no idea what lay ahead or just how brutal the game could get. Cuphead tells the story of the titular character and his brother Mugman going to the Devil's Casino and getting blinded by the promise of riches. Instead, they end up losing their souls to the Devil himself, but upon pleading with him, they're given a deal. Collect the souls of those who ran from him and he'll let the brothers go free. Unfortunately for Cuphead and Mugman, the citizens of Inkwell Isle won't go down without a fight. There's not really any surprises when it comes to Cuphead's plot. The basic idea is laid out and that's the goal you work toward until you win.
But winning isn't exactly that simple. At its heart, Cuphead is a shooter where players take on a series of collectively more difficult bosses. And right from the beginning, all of Cuphead's moves are available. He can shoot eight directions, perform a dash, duck, and, most importantly, perform a parry on any pink object on the screen. The parries not only protect Cuphead and Mugman from incoming attacks and add extra height to a jump, but fill their special meter, represented by a hand of up to five cards. A single card allows the player to perform an EX Special, which is different for each of the 6 shot types available. However, a full deck of five will allow the player to use a Super attack that can really save you in tight spots.
It didn't take long for me to wrap my head around these abilities, which is good, because the difficulty can be absolutely punishing at times, especially in the 2nd half of the game. Most of Cuphead focuses on the various bosses and learning their patterns in order to defeat them. All of them have multiple forms that change up their tactics as you lay on the damage. In the beginning, it's tough, but there's never too much to keep track of. I was able to focus on each boss's moves and take them down. It still took me a while, but it never felt impossible.
And that's the case for the 2nd half of the game as well. The problem is that everything becomes much more complex. There's so much more to dodge and keep track of on a extremely busy screen. I had to not only keep my eyes on the boss, but make sure I was hitting them in the right spot, dodging the smaller attacks they would send out, and keep an eye out for the hints of their major attacks. It's telling that each boss can be defeated in less than three minutes at most, yet it still took me roughly 16 hours to finally beat the game.
It is a constant set of trial and error until the patterns are drilled into your head. Fortunately, despite the focus on these bosses, there is a surprising amount of variety in the game. Not every boss is on a static screen as some require constant movement and platforming while fighting them. In addition, some bosses are fought while in a plane, similar to bullet hell shooters. This changes up not only Cuphead's weapons, but the way things must be dodged as he can shrink to avoid incoming attacks.
Parries are still possible but the EX and Super attacks have changed as well. Then there are the Run N' Gun stages which play a bit like Contra or Metal Slug with enemies constantly coming at you while you platform. More importantly, they contain coins which allow players to purchase different shot types and Charms. These significantly change up how these bosses are taken on. Do you use the Spread which has good damage but poor range? Or the Chaser which takes aiming out of the equation but isn't that powerful? Or maybe the Charge which can't be rapid-fired but the charged attacks do deal massive damage? Each one affects how you approach a boss and some are better than others in certain scenarios. Fortunately, two can be equipped and swapped between at a time allowing you to best prepare for what the bosses dish out. In the same way, the Charms affect your tactics as well. One gives an extra hit point at the cost of your strength, another automatically fills your Special meter, and then there was my personal favorite which prevented Cuphead from taking damage while dashing.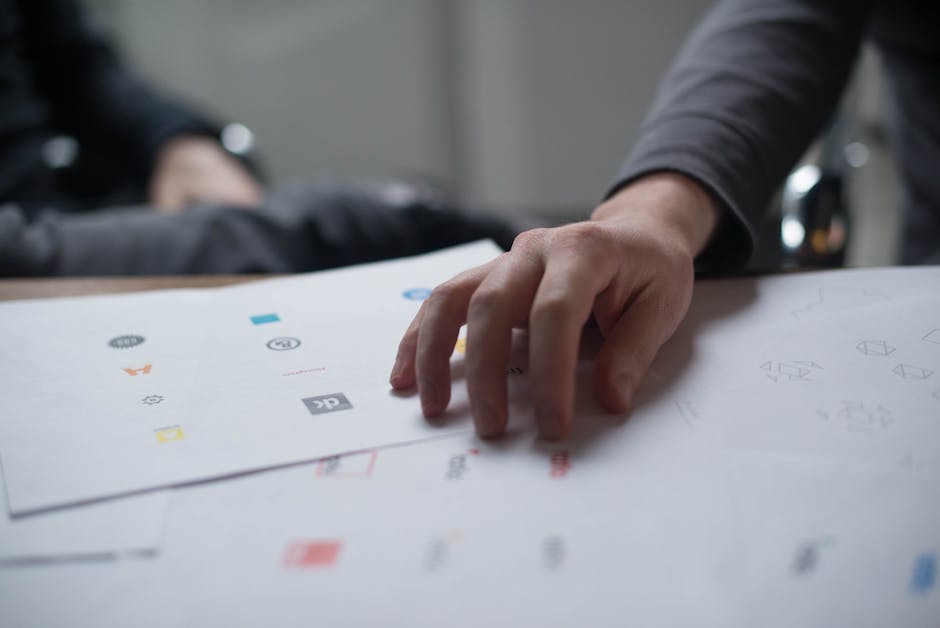 On paper, Cuphead is fantastic. There's plenty of options, a moveset that isn't too complex, and the general feeling of accomplishment that comes when defeating each boss. The problem is that eventually I started feeling less and less accomplished with each victory. I would spend hours on certain bosses, learning their patterns and trying to accomodate for the variations. Eventually I would get it, but it would only be a brief moment of relief before it was time to bash my head against the next wall. I could appreciate it, but it wasn't fun. I needed some kind lull in the gameplay to make it feel worthwhile. Modern games like Bloodborne or classic titles such as Castlevania could be hard, but there were always moments that empowered you, that made the difficult moments feel worthwhile.
Cuphead doesn't really have that. It's just a gateway to the next boss. Now there is an easier difficulty available which makes bosses shorter, have less attacks, and overall makes them more manageable. But it never felt like a true option to me because you can't beat the game like this. The bosses must be beaten on Normal in order to see the end. It's possible to use the Easy mode to learn the basic attacks, but it just felt more efficient to take them on normally. In addition, once the game is beaten a new Expert difficulty is unlocked which makes enemy attacks faster and more numerous.
It's certainly a challenge for those who want to fully master Cuphead. Local co-op is also available in Cuphead which can make the bosses a little easier to fight. Not only are you laying on twice the damage, but if one player loses all their health then the other can rescue them with a parry. There's something naturally fun about working together toward a tough goal. However, that doesn't mean co-op is significantly easier than single player. Bosses are given a sizable health increase and it can be tricky keeping track of yourself when there are double the projectiles flying across the screen from both you and your partner. That said, if you have a friend to share in the struggle, it's well worth trying out. Unsurprisingly, it's the visuals that make everything pop. Character designs are straight-up throwbacks to the 1930s era of cartoons and seeing the way everything moves can be jaw-dropping at times.
There are so many little details that might be missed in the chaos of the fights and seeing how the bosses react to defeat can be a real treat. The game is straight-up gorgeous. And by that same token, the music serves as another throwback to the era with kicking tunes that highlight the personality of each boss. However, the presentation is not without its hiccups. One of the biggest issues I had is that it's not always obvious when you're doing damage to a boss. It'll briefly flash white, but amongst the chaos, it's easy to not realize that the part you're shooting is doing nothing to it. In addition, the Switch version has longer load times for each boss. This isn't normally a problem as retries are still quite quick.
However, it does drag down the fight against King Dice as the game has to load each of the mini-bosses you face leading up to him. But really, this is the only time it matters. Overall, Cuphead runs impressively smooth on the Switch, but there was one Run N Gun level that always gave it trouble. The game would stutter and skip a lot of frames that almost always resulted in me getting hit. It's frustrating, but thankfully it was the only level this ever happened in. I'm glad I finally had the chance to play Cuphead. Visually, there's precious few games like it and the controls are incredibly responsive. But in the end, the game simply isn't for everyone.
This isn't like other difficult games where there's a bit of downtime between the truly hard fights. Those brutal encounters are the point of Cuphead. And while I had fun initially, it eventually devolved into a chore where I enjoyed seeing the ideas on display but not actually playing them. I like Cuphead, but if you're not a person who finds fun in learning patterns and perfecting boss fights, then it likely isn't for you. Thanks for watching and be sure to subscribe to GameXplain for more on indies and other things gaming..
Read More: This Week's Deals With Gold And Spotlight Sale Plus The Countdown Sale