Alongside our staff-voted Game of the Year awards, each of our writers have crafted their own personal lists, covering their top five PlayStation 5 and PS4 titles of 2020. Today, it's the turn of reviewer Lloyd Coombes.
Following up on one of my favourite titles of the generation, Miles Morales takes everything I adored about 2018's Spider-Man title and cranks it up a notch. Between his new powers, affable nerdiness, and the believable relationships with those around him, I couldn't get enough of Miles' adventure, and swinging through the city just never gets old.
This really was a nostalgic year in gaming, but even without rose-tinted lenses, THPS 1 + 2 is essential. With the help of muscle memory, I was kick flipping all over the warehouse level within minutes, sniffing out collectables, and ruining my baggy jeans like I was a teenager again. Thankfully, I have better hair these days – although I think the THPS franchise's first two entries have had the superior glow-up.
Ghost of Tsushima proved that Sucker Punch was right to step away from inFAMOUS. Offering a sumptuous open world, some unexpectedly resonant story moments, and fantastic samurai combat, I felt like I didn't want to leave the isle of Tsushima. The post-launch add-on, Legends, is the icing on the cake.
Much more than a remake, Final Fantasy VII's sizeable first chunk has been turned into a love letter for anyone that set foot in Midgar in the nineties. The battle theme almost brought a nostalgic tear to my eyes, as stroppy SOLDIER Cloud eventually grew into a surprisingly endearing protagonist over the course of the 30 hour story. The way in which events are set up for the next game leave me itching to be reunited with my party again.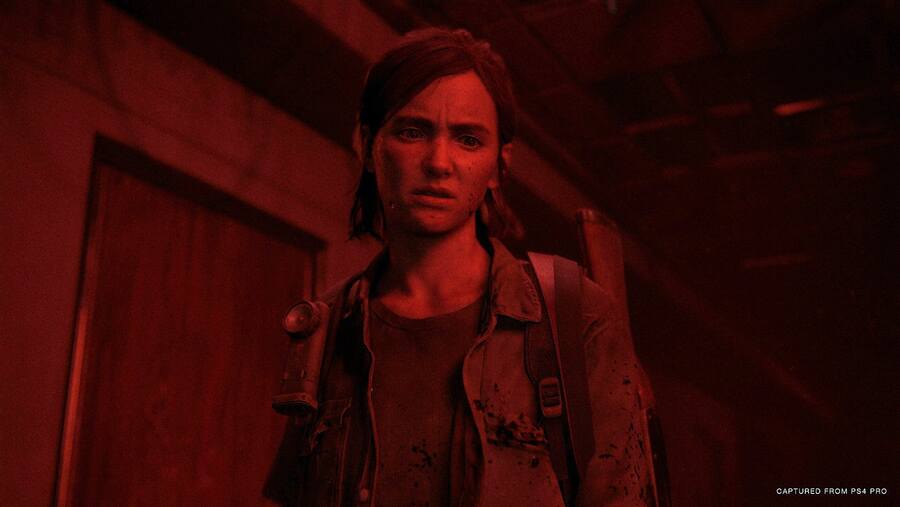 The Last of Us 2's exploration of humankind's baser instincts and desire to maintain a status quo of revenge and hatred above all else may not have won over everyone, but I found the experience utterly unforgettable. Strong characterisation, almost sickeningly brutal animation, and a much more flexible combat loop meant that TLOU2 achieved the seemingly impossible, and stands shoulder-to-shoulder with its predecessor.
That's what Lloyd reckons are 2020's top games. Do you agree? Tell us in the comments section below.
Source: https://www.pushsquare.com/news/2020/12/game_of_the_year_lloyds_top_5_ps5_ps4_games_of_2020