ESRB rating uncovered
by Liam Croft 14 mins ago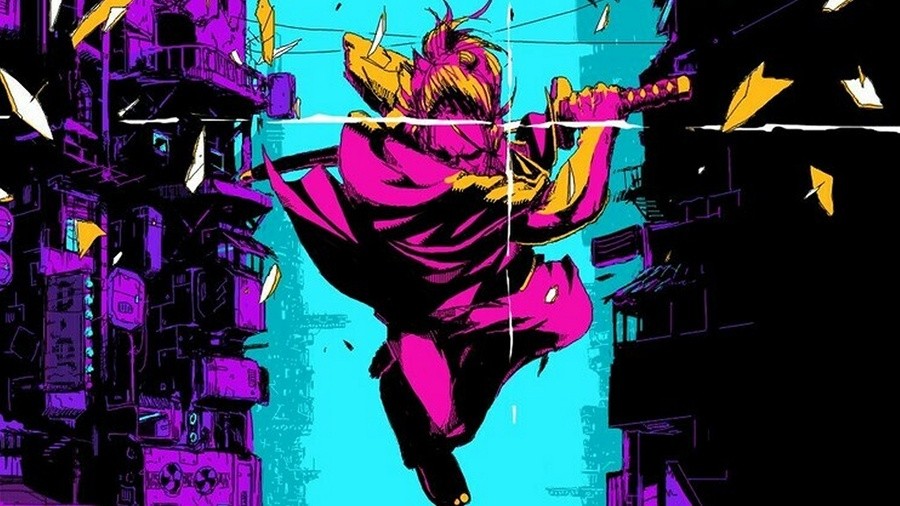 Katana ZERO is making its way to PlayStation 4, if a new ESRB rating spotted by Gematsu is to be believed. The action-platformer now lists Sony's last-gen console as one of the consoles it is available on, meaning a PS4 release likely isn't too far away. The game originally launched on PC and Nintendo Switch back in April 2019 before being ported to Xbox One towards the end of last year. Now, a PS4 version appears very likely.
When our chums over at Nintendo Life reviewed the title, they slapped an impressive 9/10 rating on the metaphorical box. "The tough, hair-raising action sequences, gripping narrative, and impeccable sense of style elevate Katana Zero high above many of its peers, cementing it as a modern classic that sets new standards for what a side scrolling action game can be." Sounds like it might at least be decent, then?
Have you been waiting for Katana ZERO to appear on PS4? Show us your sword fighting moves in the comments below.
[source esrb.org, via gematsu.com]
Source: https://www.pushsquare.com/news/2021/03/looks_like_indie_hit_katana_zero_will_launch_on_ps4