How appropriate
by Liam Doolan 2 hours ago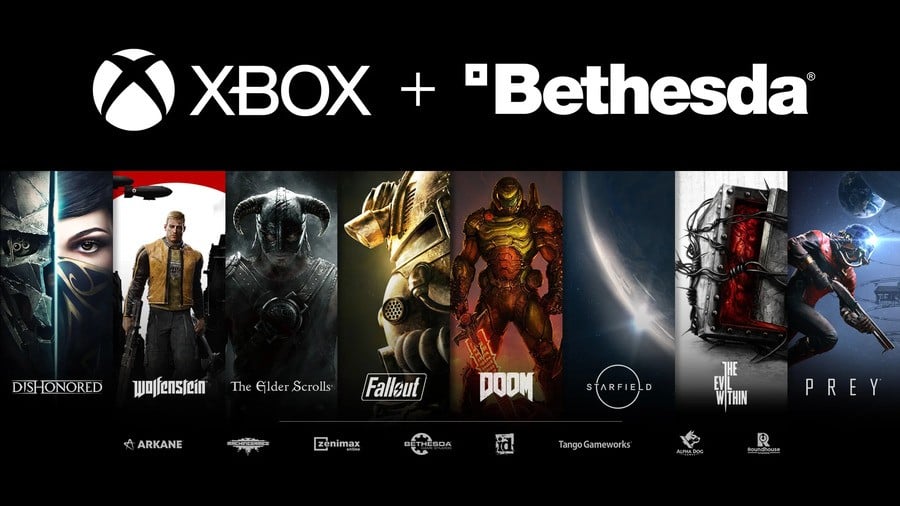 Microsoft's acquisition of ZeniMax Media (the parent company of Bethesda) for $7.5 billion is obviously still yet to be approved by the European Commission, but it seems we've got some new EU documentation.
In it, it's revealed ZeniMax and subsidiary Bethesda will be merged into a new Microsoft subsidiary known as "Vault".
"Microsoft acquires within the meaning of Article 3(1)(b) of the Merger Regulation sole control of the whole of ZeniMax. The concentration is accomplished by way of a merger pursuant to which a newly created Microsoft subsidiary ('Vault') will be merged with and into ZeniMax."
Zenimax and its subsidiary Bethesda are to be merged into a new Microsoft subsidiary called Vault.
The merger is set to be approved by the EU in 5 days assuming no objections are made. pic.twitter.com/IGO60PAYGV
— Xbox News (@_XboxNews) February 10, 2021
Feel free to take a look at the full EU document. As noted above, approval is expected within the next five days. So, what do you think of Vault as a name? Appropiate enough? Share your thoughts down below.
[source eur-lex.europa.eu, via twitter.com]
Source: https://www.purexbox.com/news/2021/02/microsoft_to_merge_zenimax_and_bethesda_into_new_subsidiary_called_vault