Village and Re:Verse seem like locks
by Liam Croft 14 mins ago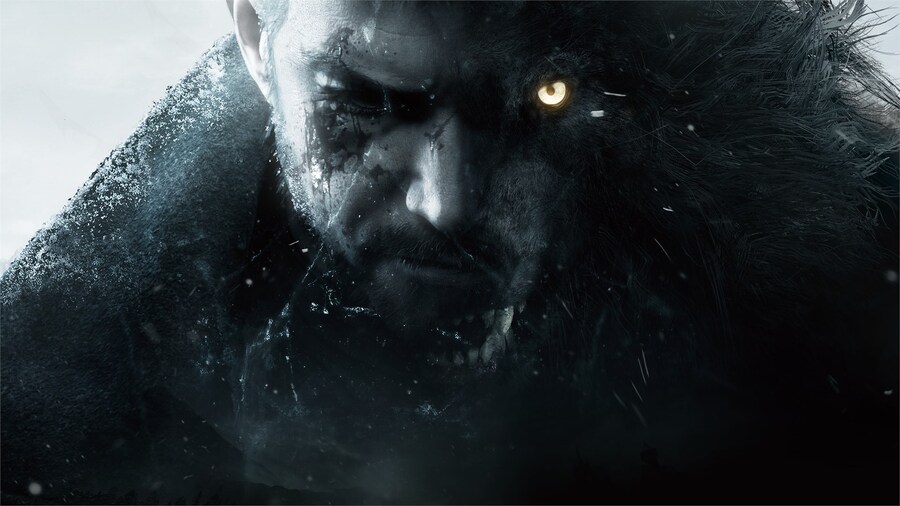 Capcom has announced the next Resident Evil Showcase will take place at some point next month, linking in with the Japanese publisher's 25th-anniversary plans. An exact date hasn't been revealed just yet and neither have any specific details so that expectations can be correctly aligned. All we know right now is that it's happening in April and that Capcom doesn't "want to spoil any surprises".
We can pretty safely assume that Resident Evil Village and Resident Evil Re:Verse will both be in attendance though, right? New gameplay clips are most likely lined up for the twosome, but besides that, your guess is as good as ours. Maybe Capcom got around to those PS4 ports of classic Resident Evil titles everyone was hoping would be a thing? You won't be able to buy them digitally as PS1 Classics in a few months time, after all.
What do you want to be announced at the next Resident Evil Showcase? Share your predictions in the comments below.
[source capcom-unity.com]
Source: https://www.pushsquare.com/news/2021/03/next_resident_evil_showcase_planned_for_april