Happy new year
by Sammy Barker 29 mins ago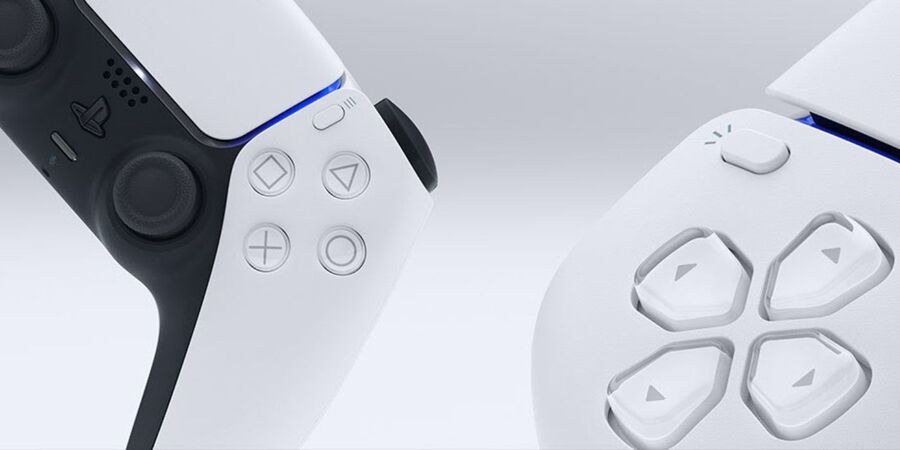 While the PlayStation 5 has launched around much of the world, Indian players have been forced to wait due to an intellectual property squatter which delayed the next-gen system's launch in the nation. Sony has since wrangled back the trademark, and with new PS5 stock expected globally over the coming weeks, it's confirmed that the console will launch in India on 2nd February.
pic.twitter.com/3U2p5o21Em— PlayStation India (@PlayStationIN) January 1, 2021
Pre-orders will open at 12PM on 12th January at various retailers, including Amazon, Flipkart, Croma, Reliance Digital, Vijay Sales, and more. The platform holder thanked the patience of its "PlayStation enthusiasts"; let's hope the pre-order process runs a little smoother for our friends in India after it turned out to be a bit of disaster in the rest of the world.
[source twitter.com, via thegamer.com, gamesindustry.biz]
Source: https://www.pushsquare.com/news/2021/01/ps5_launches_2nd_february_in_india_after_trademark_dispute