Shake it off
by Robert Ramsey 2 hours ago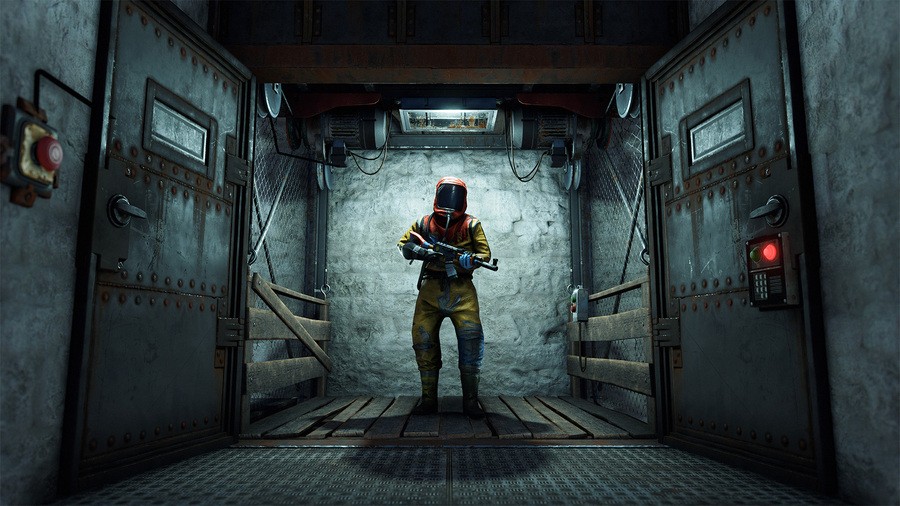 Rust, the survival sim that's been available on PC for what seems like an eternity, could finally be coming to PS4 in the near future. Indeed, Rust has been rated by the ESRB, which suggests that it's almost ready to be released. The game was originally meant to hit consoles last year, but after months of silence from developer Facepunch Studios, the company officially delayed the title in December.
In case you haven't heard, Rust has really blown up over the last few weeks. A number of high profile streamers and content creators have been absolutely hammering it, leading to a significant surge in popularity (and profit for the developer). It would make sense for the studio to capitalise on the game's meteoric rise by launching it on consoles as soon as possible.
Are you looking forward to Rust? Build yourself a sturdy fortress in the comments section below.
[source comicbook.com, via eurogamer.net]
Related Games
Source: https://www.pushsquare.com/news/2021/01/rust_ps4_version_incoming_as_popular_survival_sim_gets_an_age_rating