After a number of setbacks and delays tied to the pandemic, Super Nintendo World at Universal Studios in Osaka, Japan is finally open for business.
Today was the grand opening, and to celebrate there was a ceremony featuring Nintendo's very own Shigeru Miyamoto. Alongside him was USJ president and CEO, J.L. Bonnier.
[トピックス]「ユニバーサル・スタジオ・ジャパン」の新エリア『スーパー・ニンテンドー・ワールドTM』が本日グランドオープン。https://t.co/0sBJBwZdJJ pic.twitter.com/lsyd41RUYa— 任天堂株式会社 (@Nintendo) March 18, 2021
Nintendo has shared a number of images on its official Japanese website and below you can see the opening ceremony, Miyamoto walking through the Warp Pipe, and the general public exploring the park. Enjoy!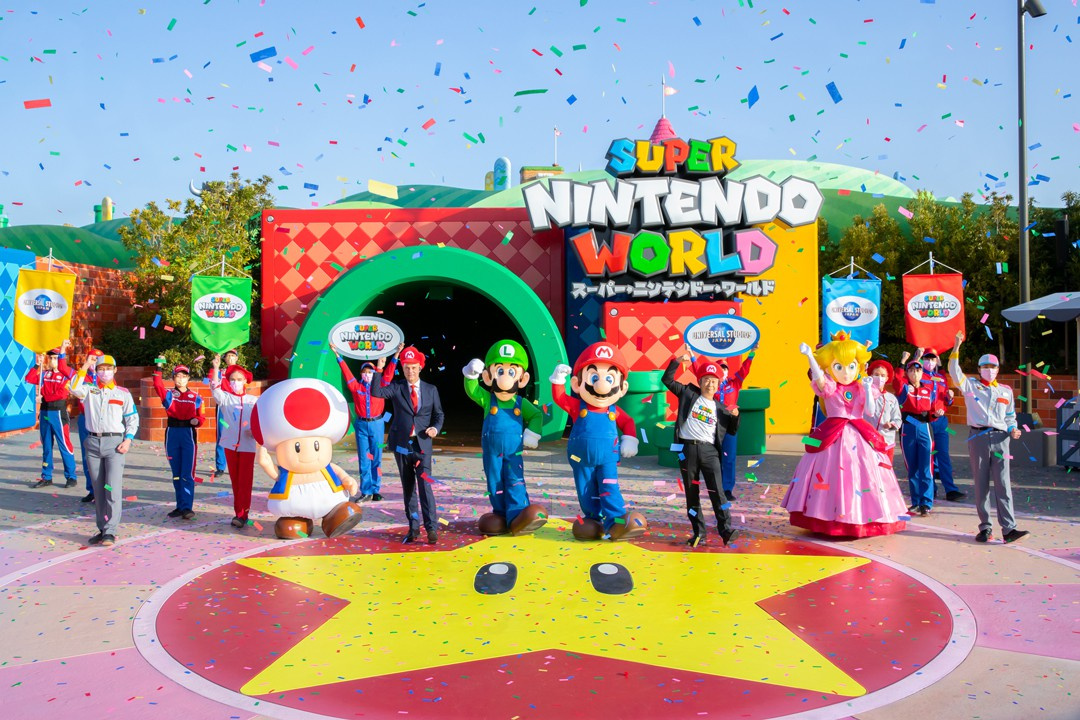 © Nintendo
© Nintendo
© Nintendo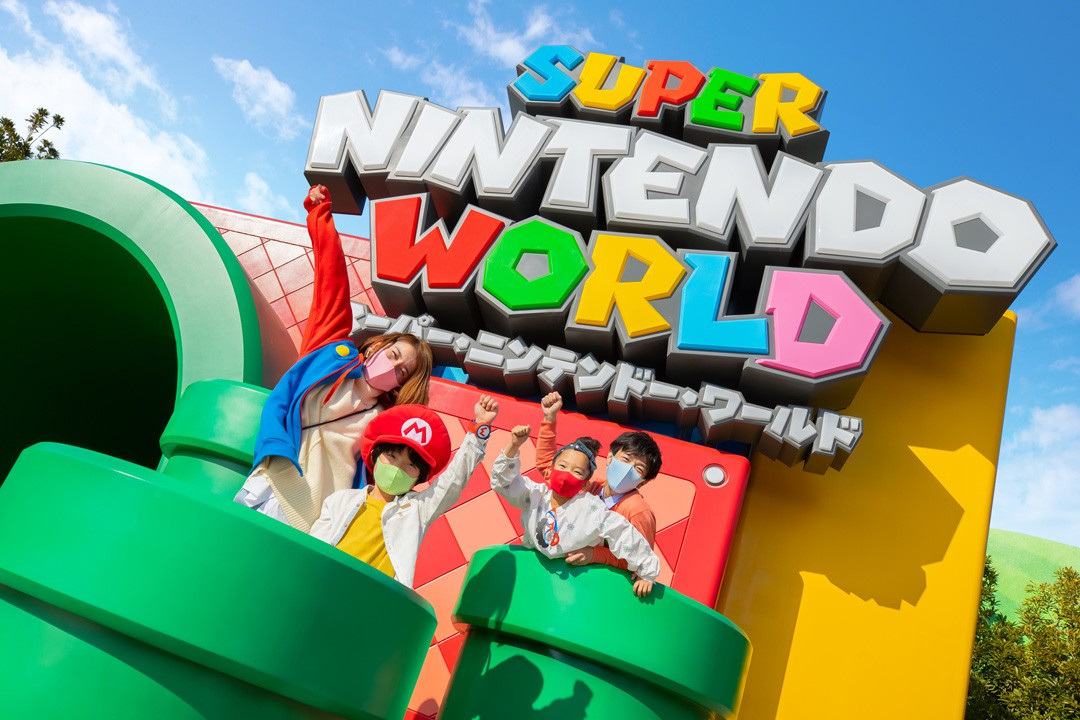 © Nintendo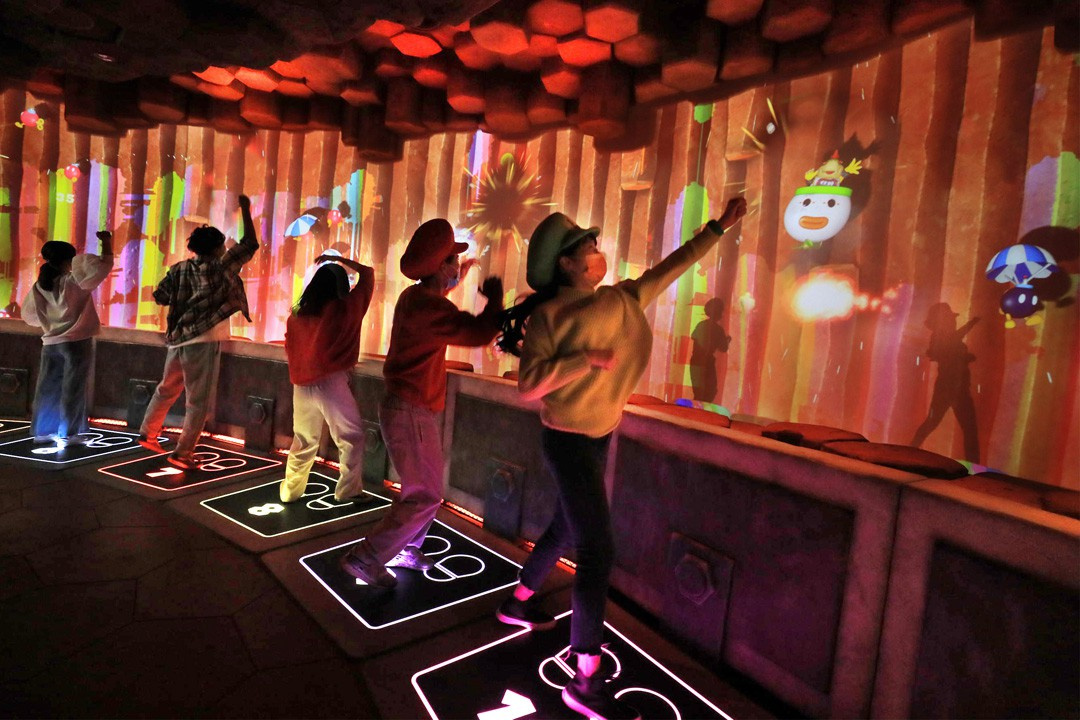 © Nintendo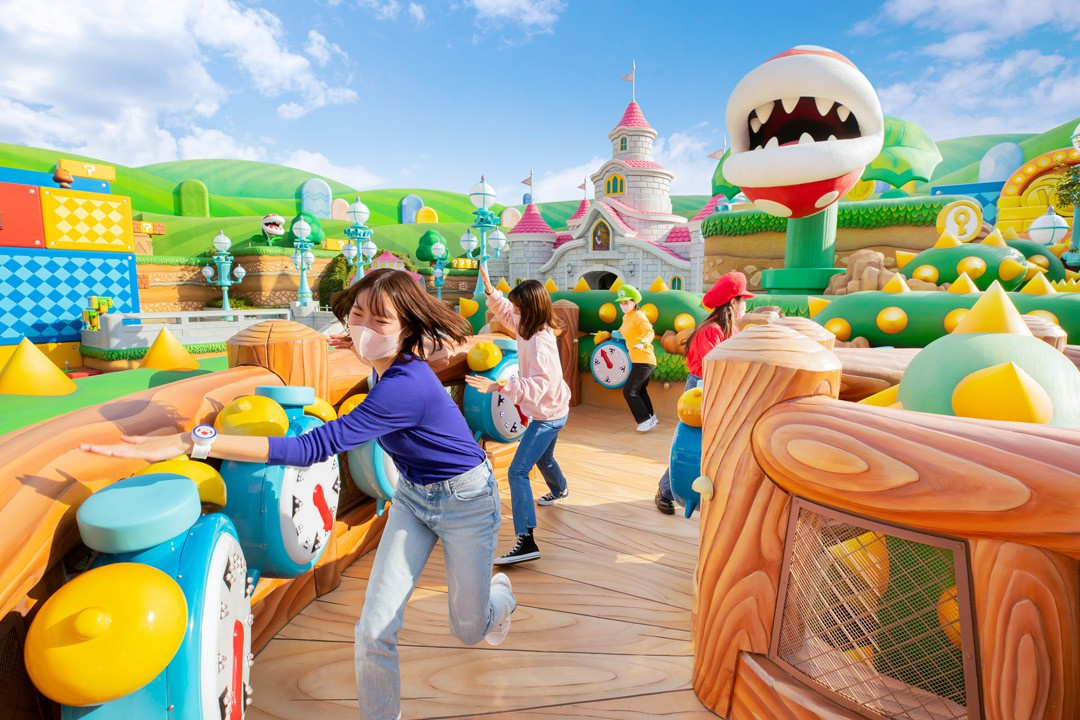 © Nintendo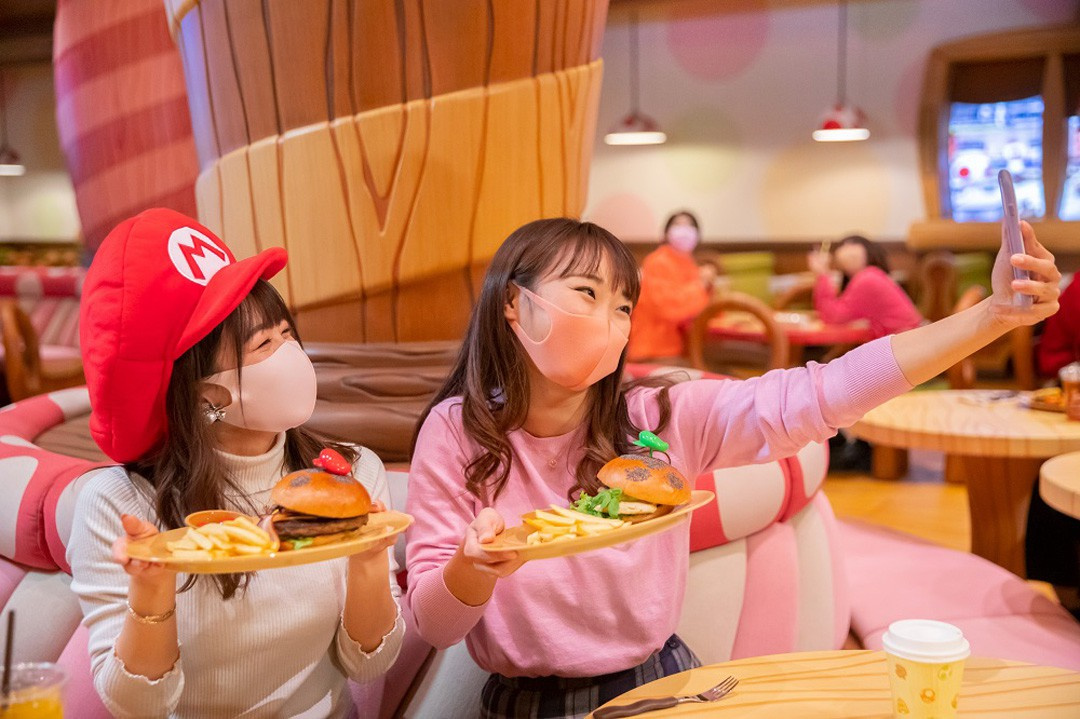 © Nintendo
You can find out even more over on the dedicated park webpage. Would you be interested in visiting Super Nintendo World yourself one day? Leave a comment down below.
Source: https://www.nintendolife.com/news/2021/03/super_nintendo_world_celebrates_park_launch_with_grand_opening_ceremony