But series director wants to make one
by Liam Croft 5 hours ago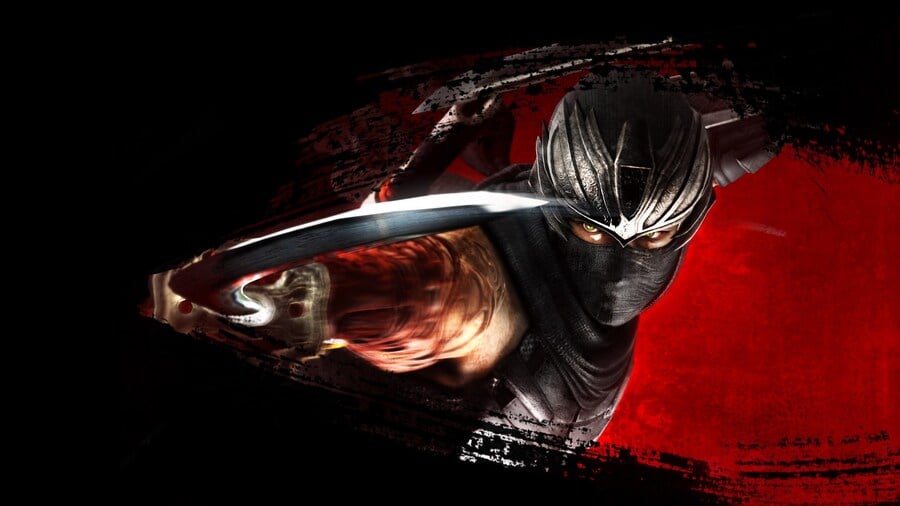 It feels like the world wants a new Ninja Gaiden game as developer Team Ninja wraps up work on The Nioh Collection — a remastered bundle of the two PlayStation 4 games. That's out in just a few weeks on PlayStation 5, but according to series director Fumihiko Yasuda, his attention won't now turn to Ryu Hayabusa. That's because Yasuda claims a new entry in the franchise is not currently in development, and there aren't any plans for another game as of right now either.
Speaking with Video Games Chronicles, he said: "[There are] no plans currently, but I've always wanted to make a new instalment in the series, so here's hoping for that!" So the Ninja Gaiden III director wants to make it happen, but it doesn't look like it'll be the developer's next project at the very least. The title in question won't be a Nioh 3 either as Yasuda states there are "no plans for a sequel at this point".
Hopes for some sort of Ninja Gaiden revitalisation took a positive turn last year when a Ninja Gaiden Sigma Trilogy collection was listed for sale by a Hong Kong publisher. Coupled with a March 2021 release, we can probably chalk it up as a simple mistake at this point. That is unless a publisher plans to announce and launch the bundle in quick succession. Do you hope Ryu makes a grand return at some point in the future? Slice and dice in the comments below.
[source videogameschronicle.com]
Source: https://www.pushsquare.com/news/2021/01/team_ninja_squashes_hopes_for_new_ninja_gaiden_game