Thrilling news
by Liam Doolan 9 hours ago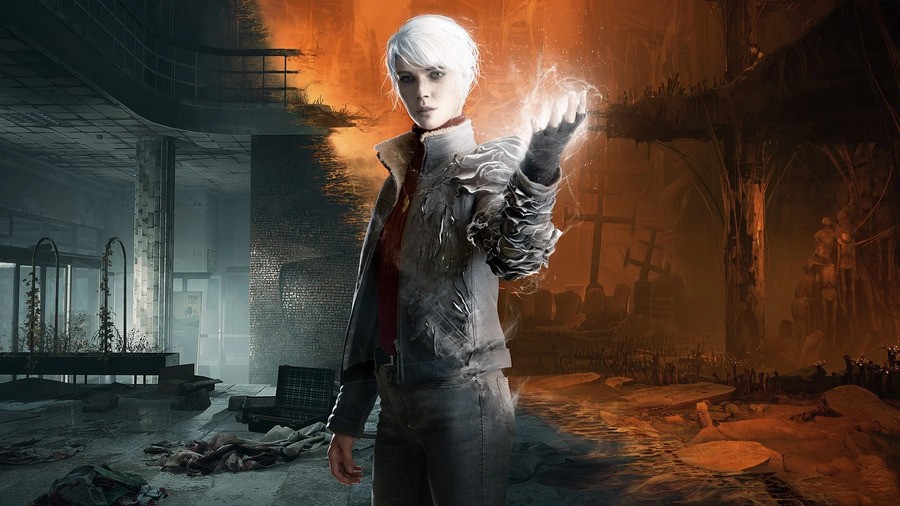 The psychological horror game The Medium was only released this week and has already made enough sales to cover its production and marketing costs.
This information comes directly from the game's developer Bloober Team via a polish press release:
"sales of the game 'The Medium' have reached a level that covered the costs of production and marketing of the game"
The Medium is Bloober Team's biggest ever production in the history of the company. It's available on Xbox X|S, PC and is also available to Xbox Game Pass subscribers.
If you're curious to learn more about this latest release, be sure to check out the Pure Xbox review.
Have you played this game yet? Did you end up buying it or did you download it with your Game Pass sub? Tell us down below.
[source money.pl, via gamepur.com]
See Also
Related Games
Source: https://www.purexbox.com/news/2021/01/the_medium_has_already_recouped_its_production_and_marketing_costs